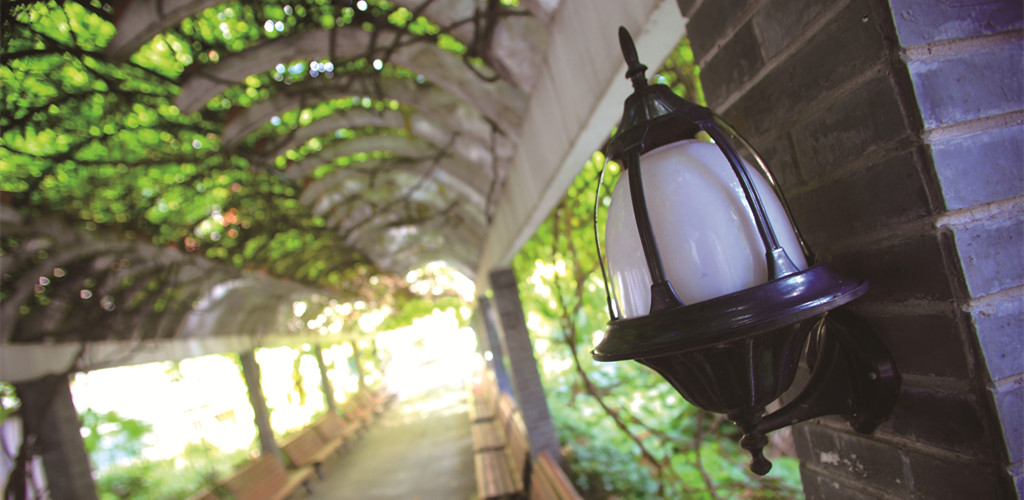 Zhiyuan Honor Program
The "Zhiyuan Honor Program" for doctoral students of Medical School of Shanghai Jiao Tong University is a high-level talent training project, which aims to cultivate a group of future medical science leaders with first-class knowledge structure, broad vision and innovation ability, and the courage to take responsibility.
The project was launched in 2017. Every year, about 30 excellent undergraduate graduates are strictly selected and trained according to direct doctoral students. The "Zhiyuan Honor Program" for doctoral students implements the joint guidance mode of double tutors. The intramural tutors are selected from the tenured professors or outstanding young teachers, and the joint training extramural tutors are selected from the academic masters of world-class universities and senior experts of famous scientific research institutions at home and abroad.
At present, "Zhiyuan Honor Program" for doctoral students of SJTUSM recruits students majoring in basic medicine, clinical medicine and stomatology. The selection objects are outstanding fresh graduates who have academic ambition, innovative spirit, scientific research potential and sense of social responsibility, meet the basic conditions of undergraduate direct doctoral degree of Shanghai Jiao Tong University and obtain the recommended exemption qualification. Those who have scientific research experience at the undergraduate stage and publish academic papers or winners of College Students' innovation competition are preferred.
The training process of doctoral students in honor program includes course learning, basic experimental skills and scientific research thinking training, project plan implementation and international joint training. During the learning period, doctoral students are encouraged and funded to complete the joint training in overseas laboratories of off campus tutors for one to two years. Doctoral students of Honor Program must attend international conferences with great influence in relevant field and make wall newspaper or oral report at least once during their degree study.
The doctoral students of "Zhiyuan honor program" implement the annual assessment mechanism, and the assessment form is mainly the annual report. The annual assessment closely focuses on students' scientific research progress, and assesses students' scientific research and innovation ability in a targeted and step-by-step manner. Those who fail to pass the annual examination shall withdraw from the honor plan and be transferred to the training of ordinary doctoral students.
The dissertation of doctoral students of "Zhiyuan Honor Program" shall be reviewed by international peer experts. After passing the review, they shall have a public thesis defense. There are no rigid regulations on the number of academic papers published by doctoral students of "Zhiyuan honor program", and doctoral students of Honor Program are encouraged to publish high-level academic papers and apply for patents. Doctoral graduates who are recognized as qualified by the university committee will be issued with "doctoral honorary certificate".
When pursuing for a degree, Zhiyuan doctoral students will receive an additional Honor Program scholarship granted by the Graduate School of SJTUSM. So far, there are 143 students recruited.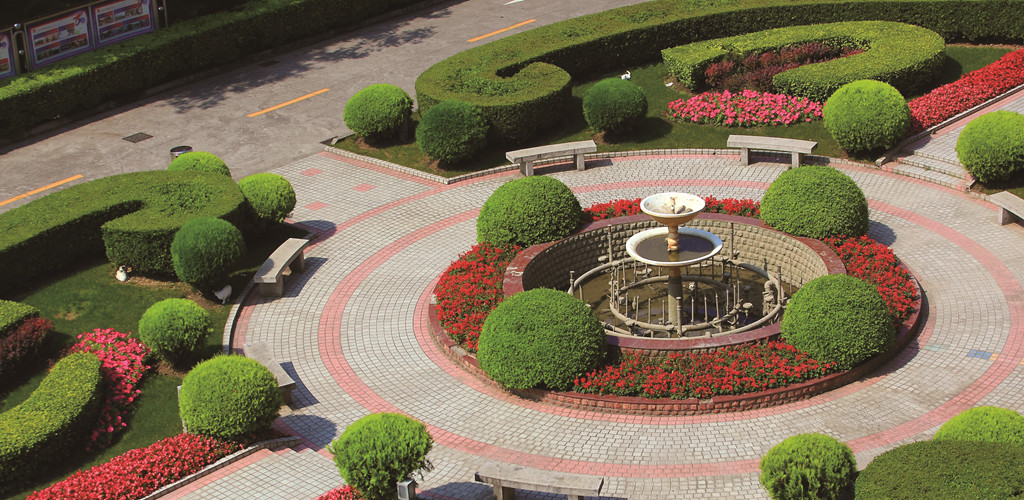 Doctor of Medicine
The mission of the Doctor of Medicine (M.D.) program is to prepare students to become physician leaders who can advance biomedical research and improve local, national, and global health.
Admissions Requirements: Full-time master of medicine with completion of resident physician standardized training
Features: 1. Strengthen the top-level design, and build an educational model that is compatible with the training goals of M.D. program. 2. Guided by training goals, implement the all-round educational reform that is conducive to the improvement of dual abilities of M.D. students: Parallel paths for enhancing the "dual abilities" of clinical practice and clinical research. 3. Strengthen collaboration and linkage management, and further promote the mechanism guarantee of medical-educational collaboration in the cultivation of doctoral degree students in clinical medicine. 4. Based on talent quality, innovate the whole-chain quality control evaluation system: combine formative evaluation with summative evaluation, internal evaluation and external evaluation.
On the basis of the basic requirements of the Ministry of Education on the doctoral degree of clinical medicine, the core goal of "giving equal importance to clinical practice ability and clinical research ability" was clarified. Shanghai Jiao Tong University School of Medicine was selected as one of the first batch of pilot schools for the education reform of postgraduate education for doctoral degrees in clinical medicine by the Ministry of Education in 2016. This program improves students' logical thinking and problem-solving ability, so that they can not only independently deal with common diseases and some intractable diseases in their professional fields, but also have the ability to carry out innovative researches related with their clinical practice.
Shanghai Jiao Tong University School of Medicine is responsible for all aspects of the educational program, from admission to graduation, including oversight, development and management of the MD curriculum, student services and support, educational quality improvement, educational space planning and development, and educational policies development and review.
So far, 594 students have been recruited and 187 have graduated with a degree. Most of the graduates have become leading medical professionals in local tertiary care hospitals and the backbone of scientific research in the departments. A number of graduates have already been dispatched paired-up remote areas in our country to support local healthcare.