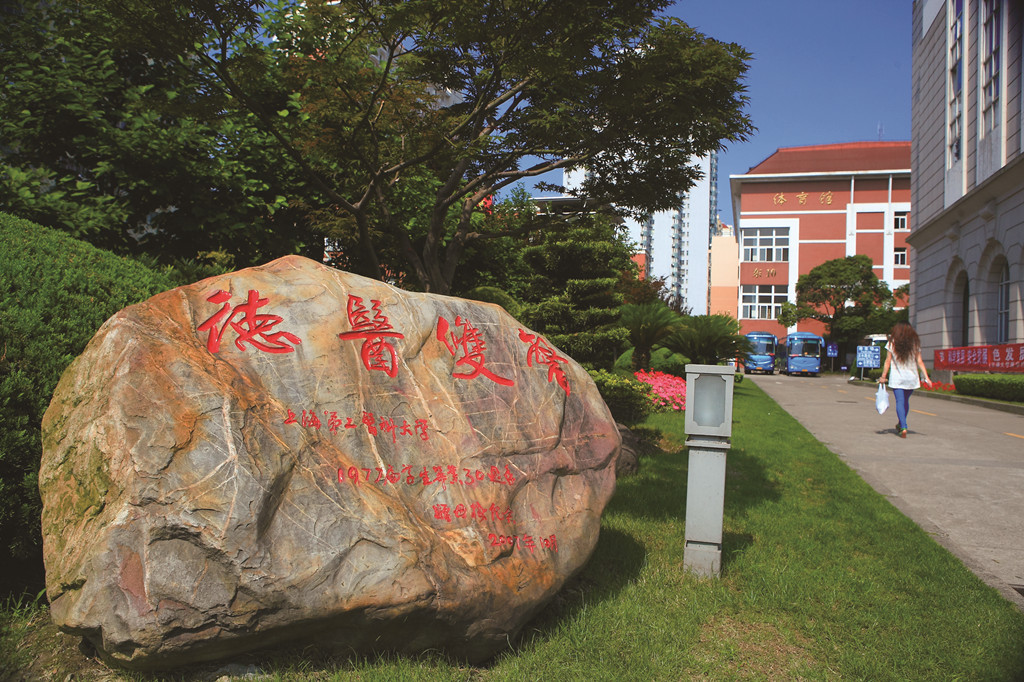 Clinical Medicine
The clinical medicine of Shanghai Jiao Tong University involves 12 affiliated hospitals and owns a pile of excellent talents such as 8 academicians of the Chinese Academy of Sciences and Chinese Academy of Engineering, 39 people from national-level talent plan and 40 people from national-level youth plan.
The discipline covers all secondary clinical disciplines, boasting strong advantages and features. It owns 67 national clinical key disciplines, the first national major technology infrastructures for translational medicine and national children's medical center, and 2 clinical research centers for metabolic disease and eye disease. Many specialties such as internal secretion, plastic surgery, gastroenterology department, rheumatism and immunity are in the lead throughout China. In recent 10 years, the quantity of national natural science funds has been taking the lead among national medical colleges and universities. The key programs surged to new highs again and again. In recent 5 years, it obtained 15 national scientific technology prizes, and the total citation of papers is constantly rising all the way and ranks the first in Chinese for continuous 5 years.
With the SJTUSM model, the discipline is recognized as the most vibrant one with the fastest. It shares great international influence and is one of the top 1‰ disciplines which entered ESI global ranking at earliest in medical subjects of China. In 2009 and 2012, the discipline ranked first, and t got an A+ in 2016 in China's fourth-round discipline evaluation.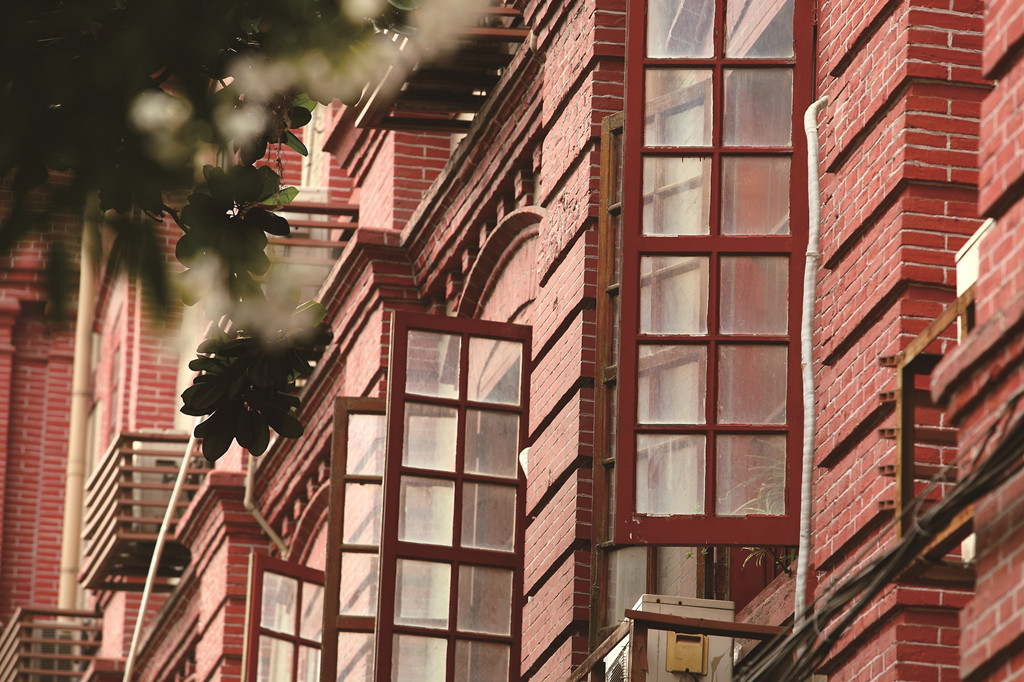 Stomatology
SJTUSM is one of the earliest in China to set up the program of Stomatology. It is a national key discipline, under China's priority development list for key disciplines. There are abundant faculty teams in the discipline, including 2 academicians from the Chinese Academy of Engineering. We have a perfect team of 66 members composed of 14 national-level talents, the editor-in-chief of Journal of Clinical Periodontology professor Tonetti and doctoral supervisors.
In recent 5 years, SJTUSM has undertook 4 national key R&D projects on stomatology, 1 national natural innovative group project, 2 key international projects and 2 key national natural science projects. It obtained 2 second prizes for national scientific and technology progress, and realized 22 patents for achievement transformation with an amount is 15,320,000 yuan.
Strengthening moral education and cultivating people is the fundamental task of the discipline. SJTUSM has provided a pile of leading characters in the field of Stomatology with both ability and political integrity. The discipline took the lead to propose and develop "Cultivation mode of Stomatology guided by innovative capability" and obtained the national-level teaching achievement prize.
SJTUSM has a national clinical center for oral disease and undertakes the development of national stomatology center. It ranks the second among China's best disciplines according to 2021 Shanghai Ranking. It owns 6 international communication and training centers such as oral oncological surgery and restoration and reconstruction of training center (the first in China) authorized by International Oral and Maxillofacial Surgery Association of Physicians, neck and axillofacial tumors training center of the Royal College of Surgeons of Edinburgh (the first beyond the UK), and the inside material training and examination center of orthodontics clinic (the only one in Asia).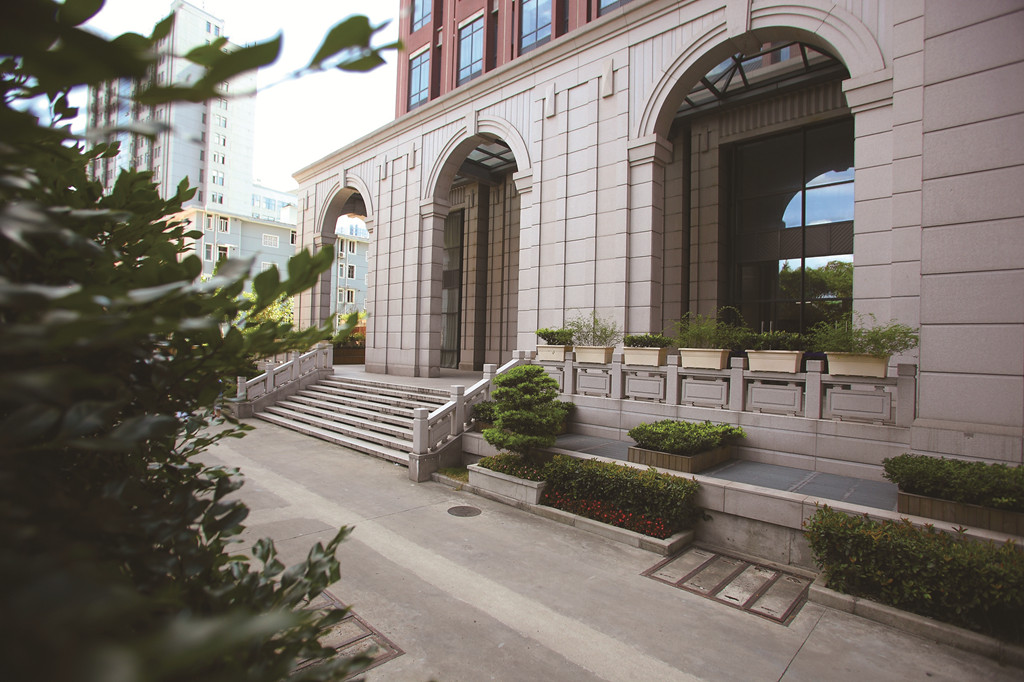 Basic Medical Sciences
SJTUSM has a strong faculty including 4 academicians for the program of Basic Medical Sciences. The discipline has been listed into China's"Double-First Class" discipline development.
Focusing on major research areas such as oncology, infection & immunity, cellular metabolism regulation, brain science and precision medicine, SJTUSM has established 8 research centers that integrates basic medical sciences, clinical medical, engineering and science. In recent 5 years, SJTUSM undertook 1 innovative research group project on basic medical sciences sponsored by national natural science fund, 85 key programs, 13 key R & D programs sponsored by China's Science and Technology Ministry, and 34 research projects, with 580 papers published on major international academic journals. There are 6 papers published on top academic journals such as Nature, Science and Cell, and won the Second Place of National Natural Science, the Second Place of National Technology Progress and the First Prize of Shanghai Natural Science Award.
Strengthening moral education and cultivating people is our fundamental mission, and we aim to cultivate students to be excellent professionals with innovative thinking, international vision, lofty ideal, and leadership potential. Two teachers obtained the First Prize and the Second Price, respectively in the Math Competition among Youth Teachers of Colleges and Universities in China. The discipline is recognized as one of the best Basic Medical Sciences that develops fastest in China. Based on the analysis of SciVal database, it has the strongest scientific research strength among the medical schools in China.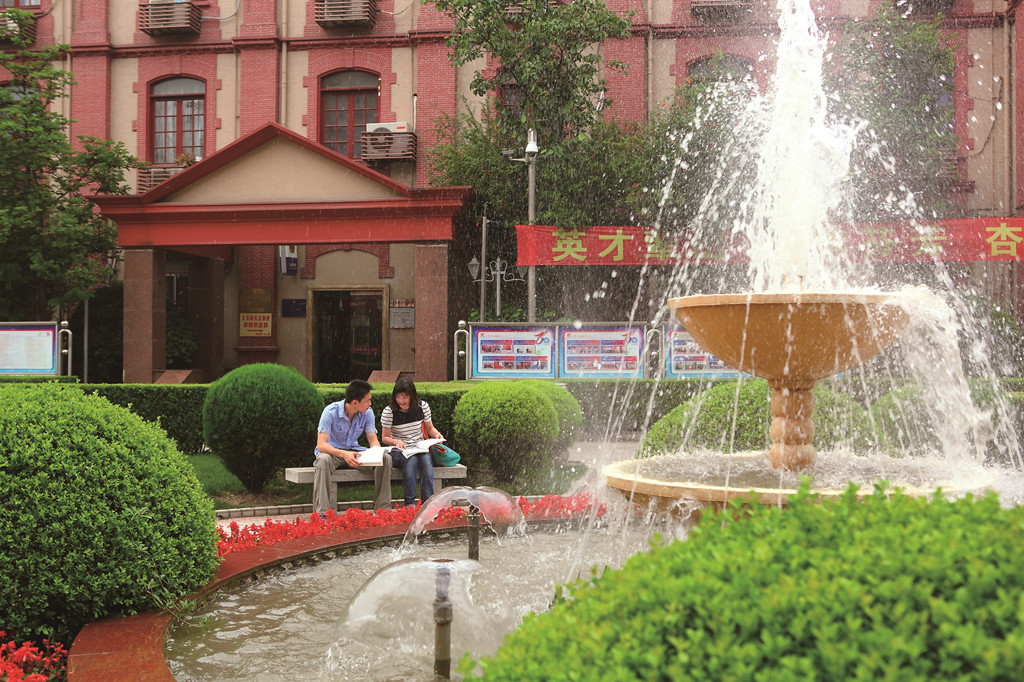 Nursing
The predecessor of School of Nursing is the senior nursing department of Shanghai Jiao Tong University School of Medicine, which was established in 1985 and renamed to Shanghai Jiao Tong University School of Nursing in 2005. It was authorized as one of the firsts in China to grant doctoral and masters' degree for nursing. At present, it has become a graduate program with defined professional direction, obvious advantages and features, strong faculty team, remarkable talent quality, fruitful academic achievements. It is first-class in China and has certain international influence.
Public Health and Preventive Medicine
Public Health and Preventive Medicine
The predecessor of public health and preventive medicine of Shanghai Jiao Tong University is the preventive medicine teaching and research office, preclinical medicine department established in 1955 in Shanghai Second Medical University. Since its establishment, great progress has been made in terms of faculty, scientific research and talent cultivation, which lays a solid foundation for the development of national public health.
We focus on the major strategic needs of "Healthy China" and "Digital China", follow the "Big Health" plan of SJTUSM, and stay close to frontier public health in a global vision, thus forming the featured public health disciplines of Shanghai Jiao Tong University with integration of medicine & prevention, medicine & engineering at both macro and micro scales. Currently, the discipline was selected as the national-level first-class undergraduate program, and SJTUSM provides subjects for doctor and master's degree in the public health and preventive medicine and owns Chinese Center for Tropical Diseases Research, education department, Shanghai Key Laboratory for Environment and Children Health, Shanghai Nutrition Innovation Platform Digital Nutrition Center and some other national-level and provincial-level research platforms. We carry out researches on pandemic and big data for medicine, active health and chronic disease prevention and control, nutrition and food safety, environment and health for special groups, social medicine and sanitation policy, global health and One Health as well as some other major scientific problems. The research achievements in recent three years were published on top learned periodical such as Nature, JAMA, Cell, Nature Microbiology, Cell metabolism, and Nature Communications. A series of political suggestions were approved or adopted by national and provincial ministries and commissions leaders; the ranking of discipline was significantly improved among international disciplines as shown on US News and ARWU and the discipline ranks top in domestic colleges and universities.
The discipline is committed to cultivating high-level, compound, and remarkable public health talents with international visions. Cultivation plans such as summer study tour, career training, and dual degrees for master /doctoral study by collaborating with universities like Yale University and University of Manchester.
SJTUSM collaborates with Chinese Center for Tropical Diseases and University of Edinburgh to build One Health center jointly, and jointly establishes health policy center and biostatistics and data science center with Yale University. It is our aim to create an medical health think tank and medical base for big data with international vision, national influence and Shanghai features.