The journal, Science in One Health (SOH) has been founded by Shanghai Jiao Tong University-The University of Edinburgh One Health Center (OHC), gaining the support and cooperation from Shanghai Jiao Tong University, Shanghai Jiao Tong University School of Medicine, Chinese Preventive Medicine Association (CPMA), Elsevier and Swiss Academies of Arts and Sciences. SOH is also the official journal of CPMA. On the one hand, grounded on high-quality academic resources and multi-disciplinary construction, SOH aims to achieve the symbiosis and co-prosperity of academic journals and multi-disciplinary education. On the other hand, the journal practices the core mission of "One World, One Health", contributing to fulfilling the One Health concept and improving decision-making efficiency, finally helping to achieve SDG goals.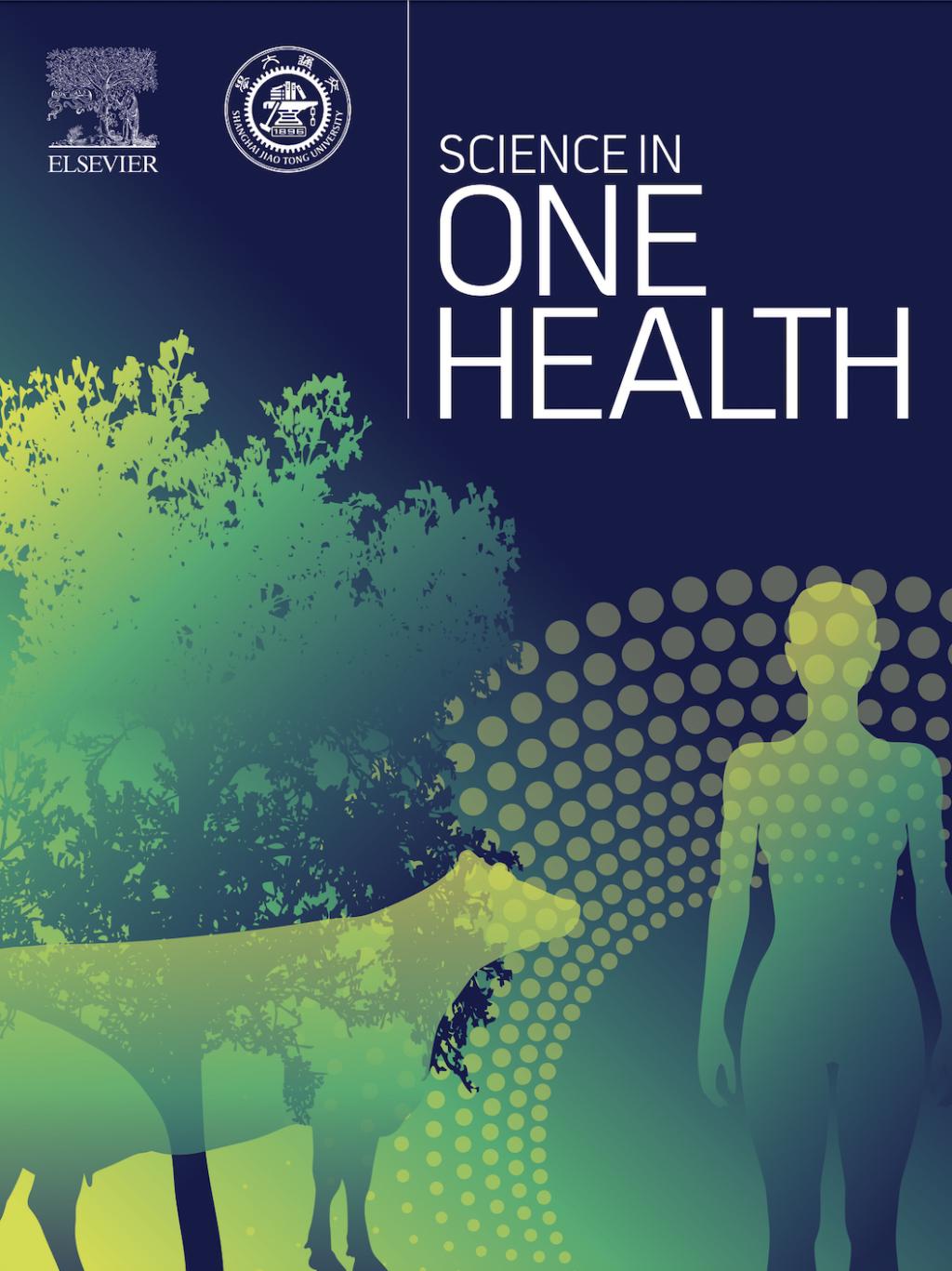 Scope
With the development of globalization, non-traditional security issues have increasingly become a concern of the international community. Global challenges brought by transnational infectious diseases, growing population, and regional development imbalance are continuously emerging, posing severe challenges to the survival and sustainable development of mankind. As integration of multi-disciplines and multi-fields, One Health has become a new research paradigm to deal with global public health issues, which has been widely advocated by the international community. Focusing on the core concept of One Health, SOH pursues the scientification and operability of One Health. It is committed to providing a platform for global academic exchanges in key areas of One Health, such as zoonotic diseases, food security and food safety, climate change, antimicrobial resistance, transnational global health threats, health technical assistance and development.
Article Focuses
· One Health related issues
SOH focuses on the One Health issues, including governance capacity, zoonotic diseases, antimicrobial resistance, food safety & food security, vector-borne diseases, environmental contamination, global climate changes, and other health threats shared by people, animals, plants, and the environment.
· Global health issues
The journal also discusses global health issues, especially global health improvement in the aspects of mental health, reduction of disparities, technical assistance & development, global health security & policy, and protection against transnational threats.
· Others
Other academic researches regarding health are also warmly welcome. For more information, please visit the website of the journal.
Homepage
https://www.journals.elsevier.com/science-in-one-health
Submission
https://www.editorialmanager.com/soh
The journal operates a single anonymized review process, which is transparent and usually completed within 2-6 weeks. The editorial office will contact you immediately upon receiving your submission and keep you informed during the process so that your researches get to readers soon.
In addition, manuscripts submitted by the end of 2024 will be free of APC (Article Processing Charge). We will promote your research globally through a variety of media platforms so that your research can be more easily read and cited by peers.