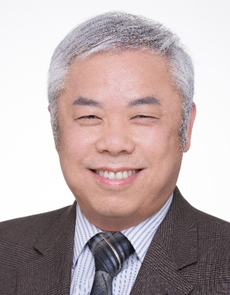 As a leading college of Shanghai Jiao Tong University School of Medicine, the College of Basic Medical Sciences has great impact in academic strength, talent cultivation, and international collaboration, striving to create vigorous and professional academic ambience, nurture creative innovators and future medical talents, and pursuing interdisciplinary research through 70 years of development.
The College has gathered a group of influential high-level teaching staff internationally, including 1 academician, 95 full professors, 75 research groups, 17 international consultant professors and 55 visiting professors. In the past five years, the College has undertaken 115 national key projects and 351 regular projects. The average impact factor of published journals raised from 5.29 in 2016 to 8.52 in 2020. In particular, 6 papers were published in high-impact academic journals such as Nature, Science and Cell, and national awards like second prize of National Natural Science Award and the second prize of National Science and Technology Progress Award have been obtained.
The College of Basic Medical Sciences is a dynamic institute to learn, reflect, and ideally to discover the strength and mystery of the medical world. We will continue to adhere to the motto of "exploring medical science to the limits through diligence and dedication", and commit to developing a world-class academic ambience for our students and staff. Let us work together for a shared future.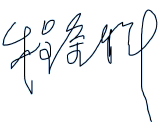 Jinke Cheng, Professor
Dean of College of Basic Medical Sciences