No Dragging for the Dragon
No Dragging for the Dragon
International students of our school participate in the 11th Dragon Boat Race of University and College International Students in Shanghai
On June 9th 2018, the 11th Dragon Boat Race of University and College International Students in Shanghai held in Feng Xian Campus of East China University of Science and Technology attracted thousands of International Students from 28 universities and colleges, such as Shanghai Jiao Tong University, Shanghai Jiao Tong University School of Medicine, Fudan University, East China University of Science and Technology etc.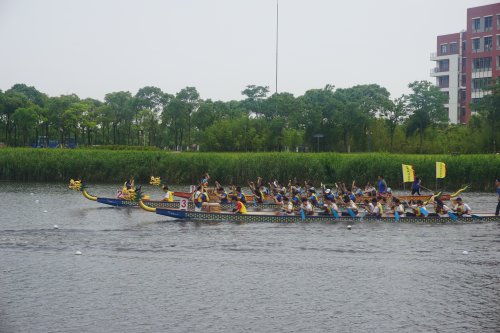 After 2 rounds Competition, East China Normal University won the 1st prize. Team members of our School were from Nepal, Kazakhstan, Malaysia, Albania, USA, Burma, Vietnam, Indonesia etc. Although they were the first time to row a dragon boat, after the direction of coach, all the team members achieved their best result in the race.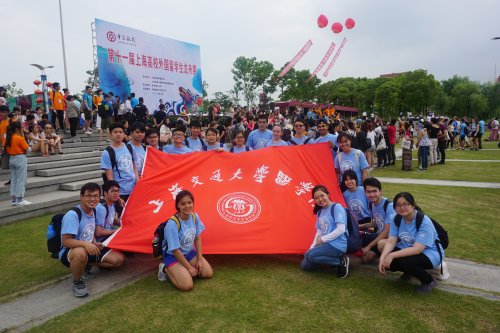 Our school has taken part in the race for over 10 years, and it has become one of the most popular activities in the international cultural life on campus. The dragon boat race is not only a game, it's an activity for international students to experience Chinese culture and do in Rome as Rome does.